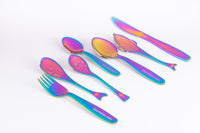 Stainless steel utensils for KIDS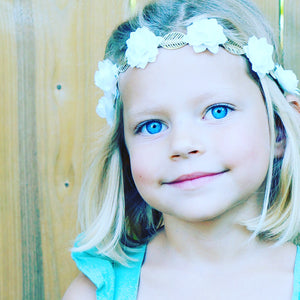 SAFE FOR YOUR KIDS
All of our products are made from high quality food-grade stainless steel (304 SS).  Learn more about why we chose stainless steel here.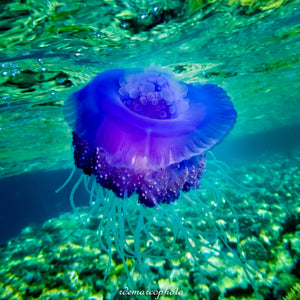 SAFE FOR THE OCEAN
The environmental impact of plastic is devastating and long-lasting.  Learn more about stainless steel as an eco-friendly plastic alternative here.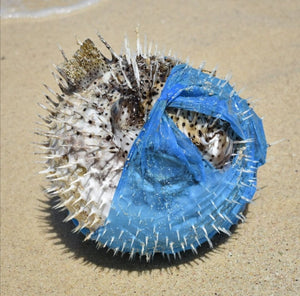 SUPPORT A GOOD CAUSE
Stainless Sea donates a portion of any profit directly to charities focused on ocean clean up and preservation initiatives.  Read more here.